Take a 3 hour trip discovering the ancient Irish sporting heritage of hurling. Followed by a cycling tour of medieval Kilkenny,visiting historical and cultural sites.
The Ultimate Kilkenny Experience starts off with a 90 minute hurling tour. Learn about the most passionate, skillful & fastest game on the planet. Learn the skills and find out about the history of our national sport.
Next up is a 90 minute easy paced cycle in the medieval capital of Ireland visiting all the city Landmark buildings. Kilkenny Castle, St Canices Cathedral & Round Tower, The Black Abbey, Carnegie Library, Rothe House, Grace Castle, Shee Alms House and see the home of Dame Alice Kytler. This is the best way of discovering what Kilkenny City has to offer.
To enquire about the Ultimate Kilkenny Experience please call +353 (0)56 7721718 or +353 (0)86 817 1978. Alternatively send an email to info@thekilkennyway.com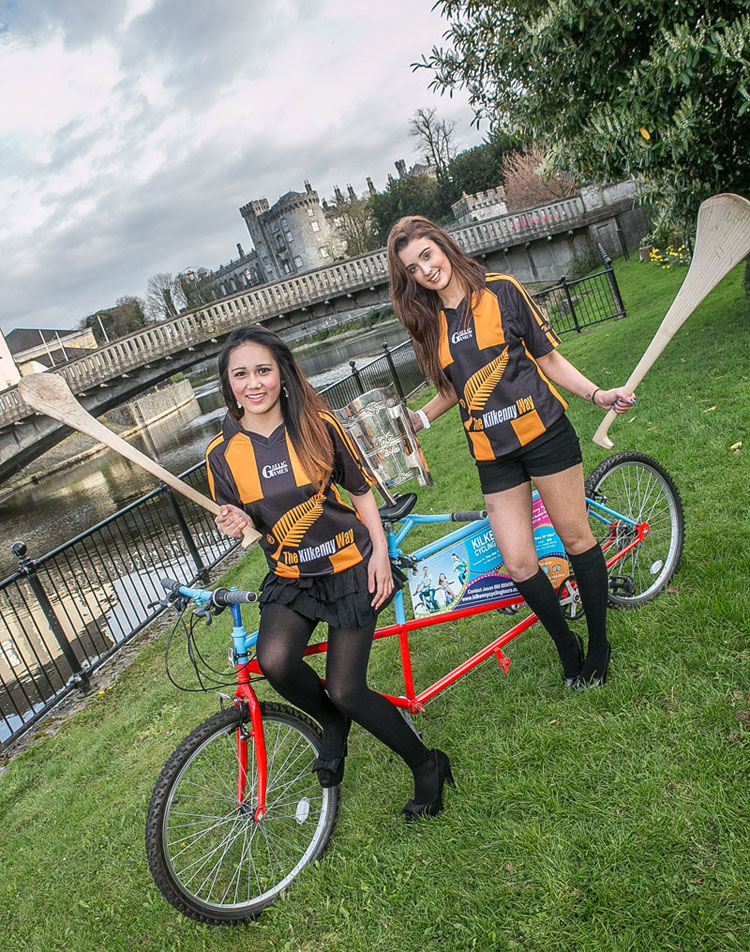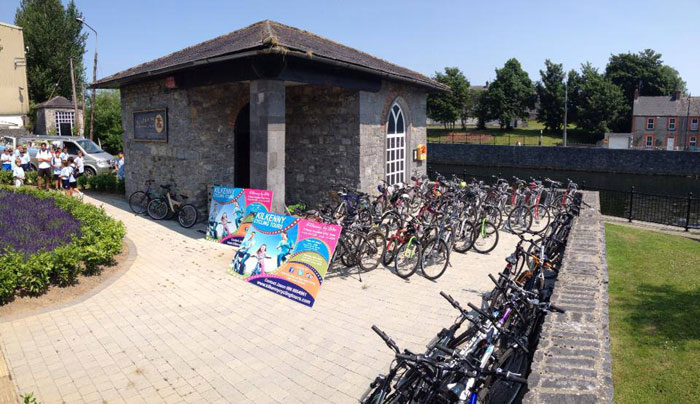 To enquire about the Ultimate Kilkenny Experience please call +353 (0)56 7721718 or +353 (0)86 817 1978. Alternatively send an email to info@thekilkennyway.com